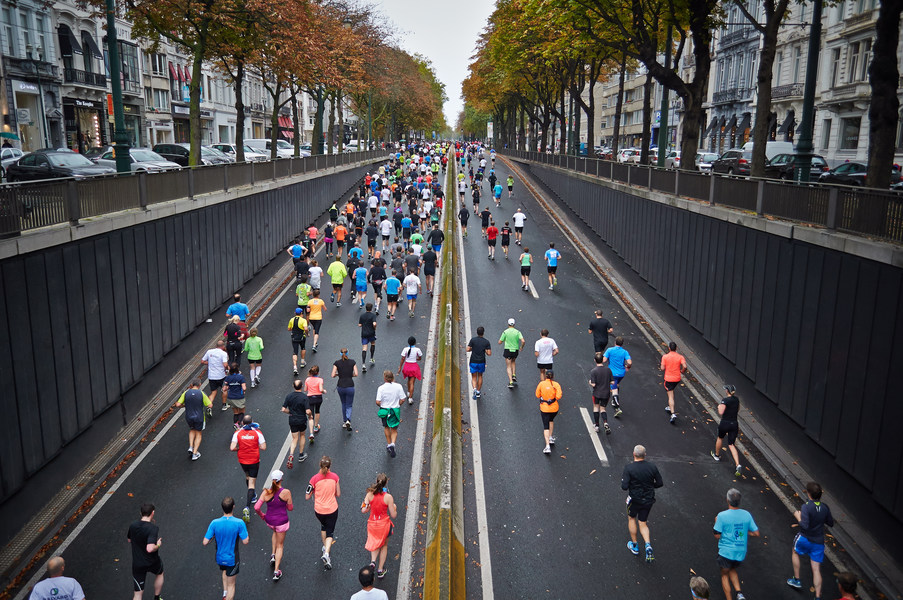 10% raised of $5,000.00 goal
Amica Insurance Seattle Marathon / Seattle Marathon Association (Seattle, WA)'s Fundraiser
I've signed up for America's Turkey Trot. Together as a running community, we have the power to make a difference and Go the Extra Mile to support our needs. Join me in supporting the mission of my local fundraising organization to help benefit local needs.
About Seattle Kids Marathon
The Seattle Kids Marathon gives school-aged children the opportunity to experience the challenge, satisfaction and celebration that comes with goal-setting and working hard in areas of physical fitness, nutrition, literacy and citizenship. Your donation will help sponsor a child to participate in this rewarding program that helps kids train and run a full marathon at a pace that is just right for their growing bodies: one mile at a time.